We know Soda Citizens are familiar with the pimento cheese passport, but did you know there's a coffee passport? This passport stamping around Columbia has a twist — or shall we say wheels?
Cola town bike collective — located at 711 Elmwood Ave. — introduced the The Coffeeneuring Challenge by partnering with local coffee shops to create a Coffeeneuring Passport.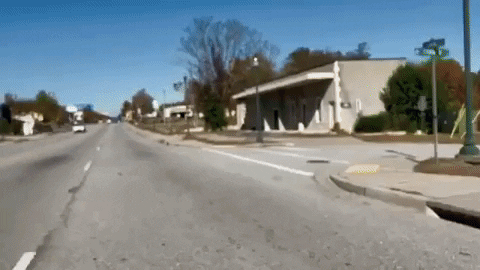 The idea was inspired by Mary Gersemalina — the creator of Chasing Mailboxes — and Columbia now has its own pedal to pavement passport to join in on the coffeeneuring fun.
How it works: 
The rules are simple — ride bikes, get fall beverages, and enjoy the season. 
​​Download the passport + start pedaling.
Collect stamps when you order a seasonal coffee from participating coffee shops.
The goal is to pedal to as many places as possible within a seven week time frame. 
Where to get your stamps (and what to order):
Cola Town Bike Collective hopes to expand this list for next year as it continues the yearly passport challenge. 
Want a bigger challenge now? This list is just the start of where you can get your caffeine fix around town, so check out this full coffee guide + see how many you can pedal to. Show us all the fall drinks by tagging your photos with @COLAtoday.